thetimesink
...but that was to keep things quiet for the patients on the floor. I did see that they've added some new up-lighting to the columns at the front of Sproul Hall; but overall, things looked much the same: fires burning in the plaza, weapons on the upper walkways at the ready.
Communications seems to be much better, and pretty much all around: law enforcement was re-positioning as needed, students were flowing from place to place, the press now understanding they are not immune to tear gas and other crowd control measures.
Then again, I hear of "Rubber Bullets", but remember 00 shot; I hear of "Tear Gas", but remember Pepper Gas.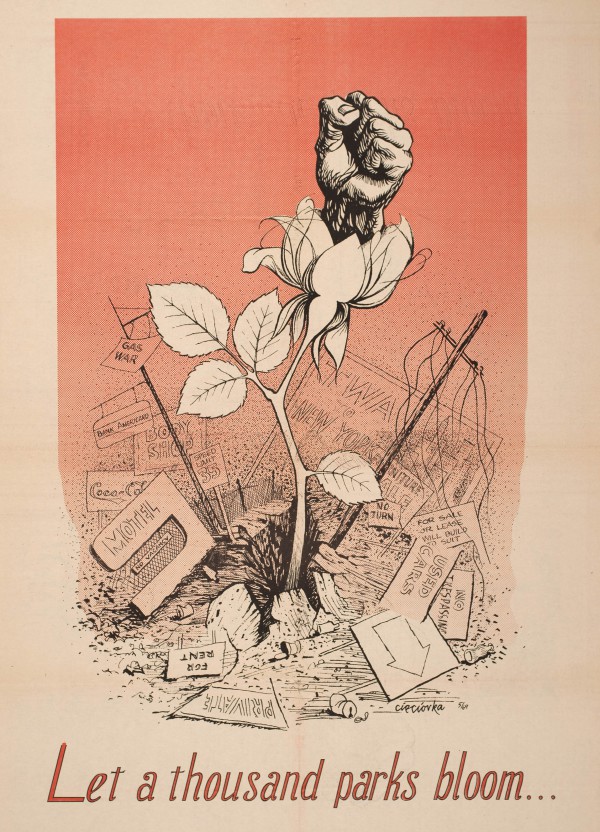 Let a Thousand Parks Bloom